Happy Birthday, Board!
Posted: Tue Jun 15, 2021 10:05 pm
Happy Birthday, to you, dear Board! Hard to believe it has been twenty years. Next year, you'll even be able to drink! (Ha, who are we kidding, you are already drunk.) Yes, you've had a little work, a recent facelift, but we know it's still gorgeous you. You've brought together so many people, made marriages and even a second generation of boardies.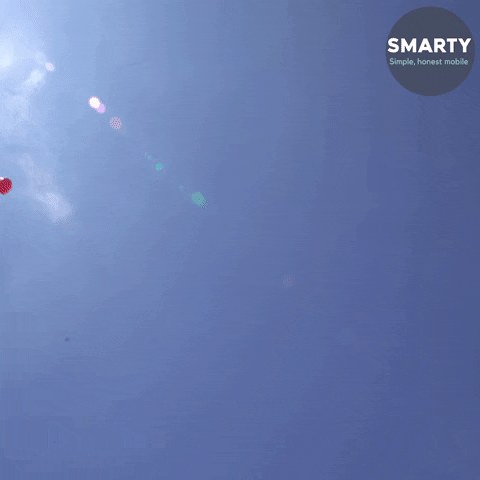 Here's to red balloons, <GRANG><, secret societies, triads, llamas, a Fat Mouse, cults, cabarets, and found family! *raises her glass*
"To absent friends, lost loves, old gods, and the season of mists; and may each and every one of us always give the devil his due."